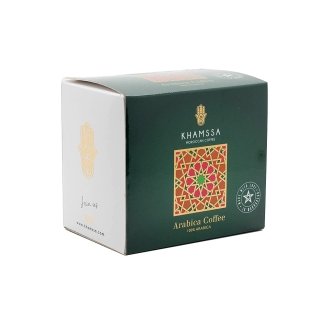 100% decaffeinated Arabica coffee.
The Harmony of Origins Reveals a Coffee Masterpiece!
Blend coffees are sublime blends of several single-origin coffees. These unique creations offer a balanced and harmonious coffee experience, where the best characteristics of each origin blend perfectly.
Our master roasters have meticulously selected Single Origin coffees to create bold blends. Each cup of Blend coffee is a symphony of flavours and aromas, where the subtle nuances of different origins come together in perfect harmony.
Our blends are carefully roasted to preserve the individual characteristics of each bean, while allowing the flavors to blend harmoniously.